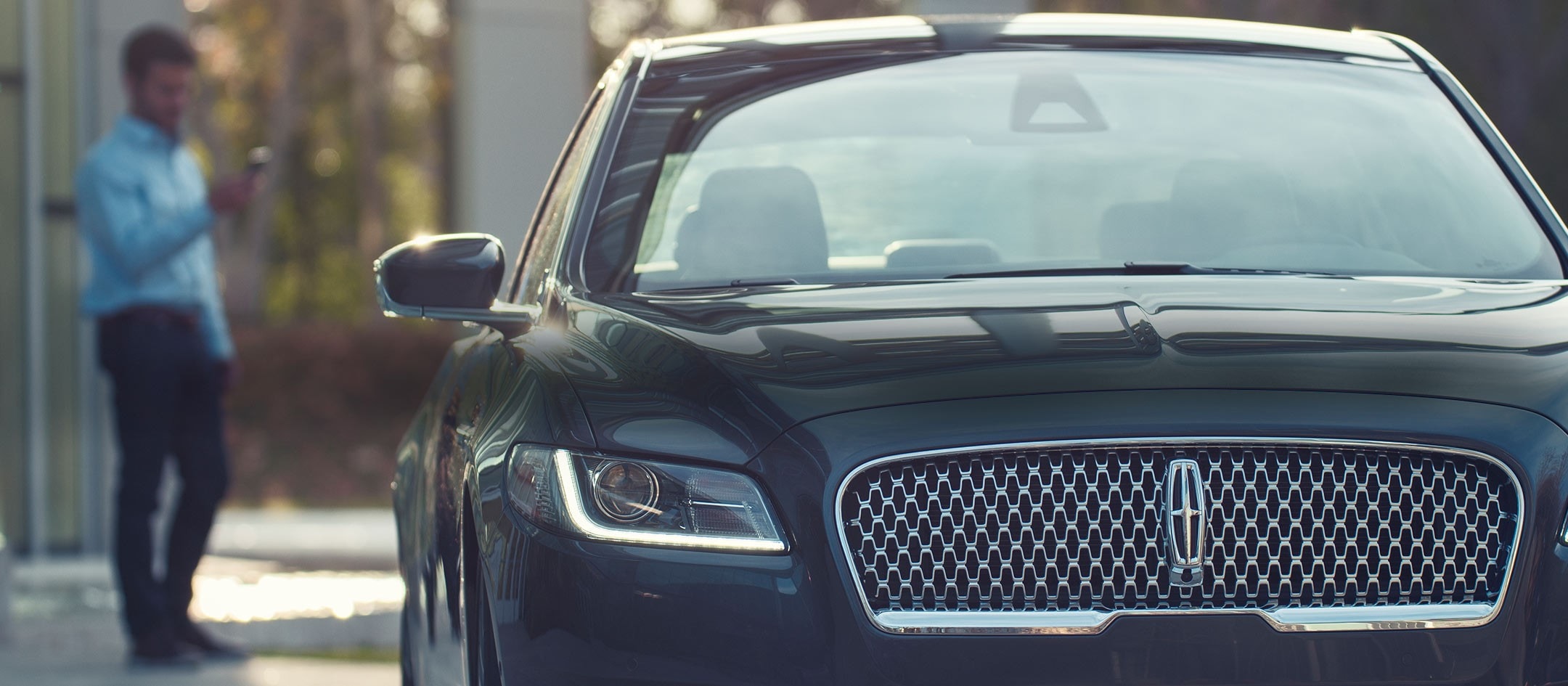 NEW VEHICLE LIMITED WARRANTY
Your New Vehicle Limited Warranty coverage is provided by Lincoln Motor Company. Below we have outlined all aspects of the New Vehicle Limited Warranty from Emission Warranty to Roadside Assistance. See your
Warranty Guide
for complete details.
...less
What is covered?
The coverage includes comprehensive Basic Warranty coverage, Powertrain Warranty coverage, Safety Restraint System coverage and Corrosion coverages. Federal law also requires that Lincoln Motor Company provide Emissions Warranties. Additionally, for your security, your new Lincoln comes with complimentary Roadside Assistance coverage. Lincoln Protect is also available.
...less
Hybrid unique component coverage
Safety restraint coverage
Damage caused by accident, misuse or alteration
Damage caused by use and/or the environment
Damage caused by improper maintenance
Some maintenance and wear items have limited coverage
Other Items/conditions not covered by this warranty
SYNC® hand-free communications and entertainment system
Take care of your vehicle and it will take care of you
It's your responsibility to make sure all scheduled maintenance is performed and that the materials used meet Lincoln engineering specifications. Failure to perform scheduled maintenance as specified in the Scheduled Maintenance section in your Owner's Guide will invalidate warranty coverage on parts affected by improper maintenance. You should therefore retain receipts for completed maintenance work and have the retailer complete the Scheduled Maintenance Validation Record.
By taking care of your vehicle you can avoid the expense of major repairs resulting from neglect or inadequate maintenance, and it may even help increase the resale value of your vehicle.
Your retailer has factory-trained technicians who can perform the required maintenance using Lincoln-approved parts. The retailer looks forward to meeting your every service need to maximize your satisfaction with your vehicle.
...less
Contact us for assistance
1-800-387-9333