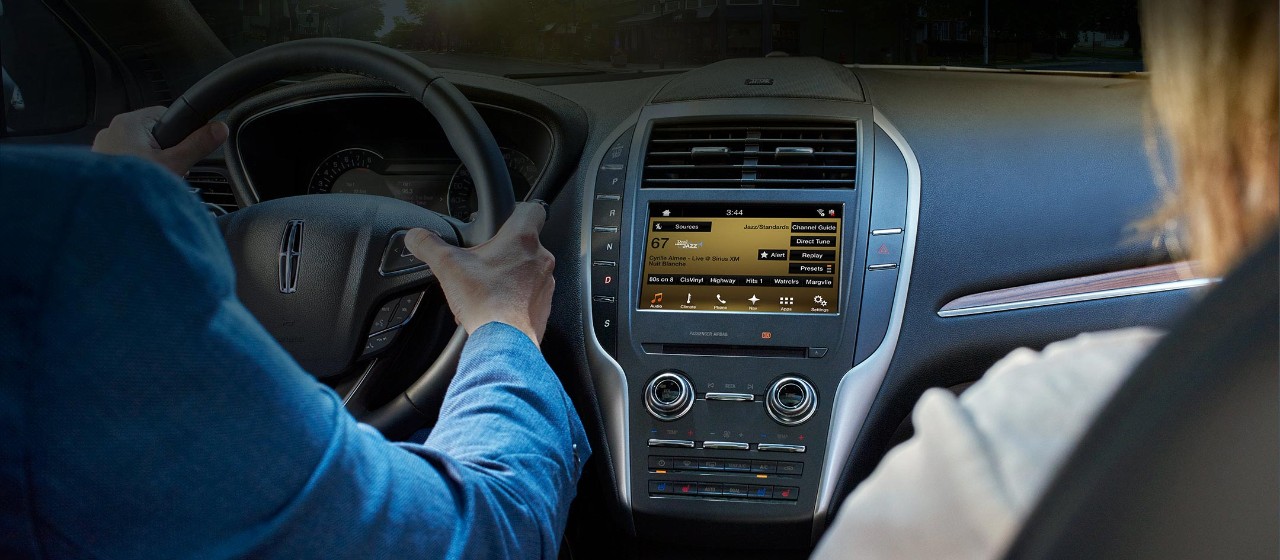 ENJOY SIRIUSXM

COAST-TO-COAST
SiriusXM is music to your ears13
Enjoy up to 3 months* of SiriusXM's best package when you take delivery of your new Lincoln. Experience 140+ channels, with ad-free music, live play-by-play sports, world-class news, non-stop comedy and more. Stream 350+ channels, and listen to exclusive SiriusXM Podcasts outside your vehicle on your phone, online and at home on connected devices.

Get the most innovative, user-friendly features ever offered with SiriusXM with 360L—including personalized recommendations and On Demand listening. SiriusXM with 360L service is available in select 2021 Model Year vehicles including the Lincoln Nautilus.

...less
LISTEN TO EVERYTHING, ANYWHERE
SiriusXM provides over 120 channels of incredible entertainment at your fingertips, whether you're cruising around town or travelling coast to coast. Whatever you want to hear, it's on SiriusXM and included with the 3-month All Access trial.

Streaming is also included with your trial, so now you can enjoy your favourite song no matter where you are. Whether on your premium sound system inside your Lincoln, online or on the SiriusXM app. So, turn it on and enjoy.


...less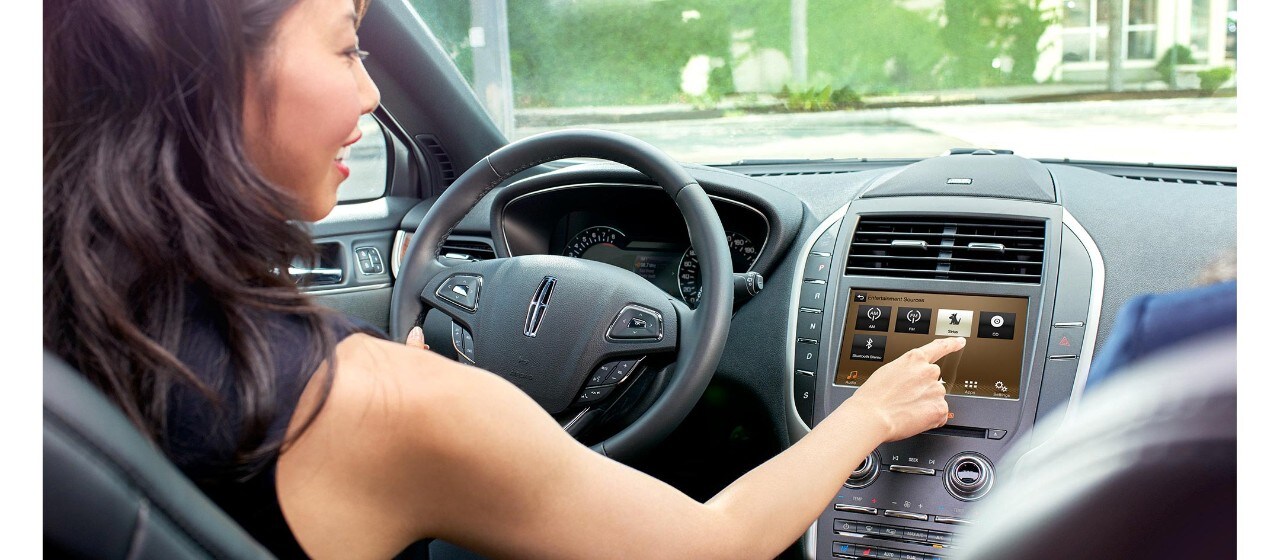 COMMERCIAL-FREE MUSIC
Enjoy a variety of music, from pop to punk, rock to reggae, country to classical, hip-hop to house, alternative to acoustic favourites, and everything in between. Plus artist-dedicated channels and exclusive access to events, concert broadcasts and in-studio performances.
...less
LIVE SPORTS, PLAY-BY-PLAY & EXPERT TALK
Keep up with your favourite teams and leagues, no matter where you are with live play-by-play, talk and analysis, and channels for every major sport, plus college and fantasy.
...less
ENTERTAINMENT THAT SPEAKS VOLUMES
Tune in to what moves you, makes you think, cracks you up, or wakes you up to face the day with the biggest and brightest personalities.
...less
WORLD-CLASS NEWS 24/7
With all of the top cable news and business networks in one spot in real time, you are never out of the loop with 24/7 breaking news coverage, plus continuously updated local traffic and weather.
...less
ALL ACCESS PACKAGE
Listen To What You Want, When You Want
In The Car, At Home, On The App
Sure, listening to SiriusXM starts in your vehicle. But listening doesn't have to end there. With the All Access package, you can also listen at home, on your smartphone, tablet, computer and more.
With SYNC® AppLink 6 , 91 , you can browse, find, and listen to your favourite SiriusXM Satellite Radio channels with a simple tap of your touchscreen or hands-free with voice commands.12


...less
SIRIUSXM SATELLITE RADIO FAQ
HOW DO I ACTIVATE MY SIRIUSXM SERVICE?
HOW DO I FIND MY RADIO ID OR ESN?
HOW DO I CHANGE CHANNELS AND CATEGORIES ON SYNC® 3?
WILL I KNOW WHEN MY TRIAL SUBSCRIPTION IS ENDING?