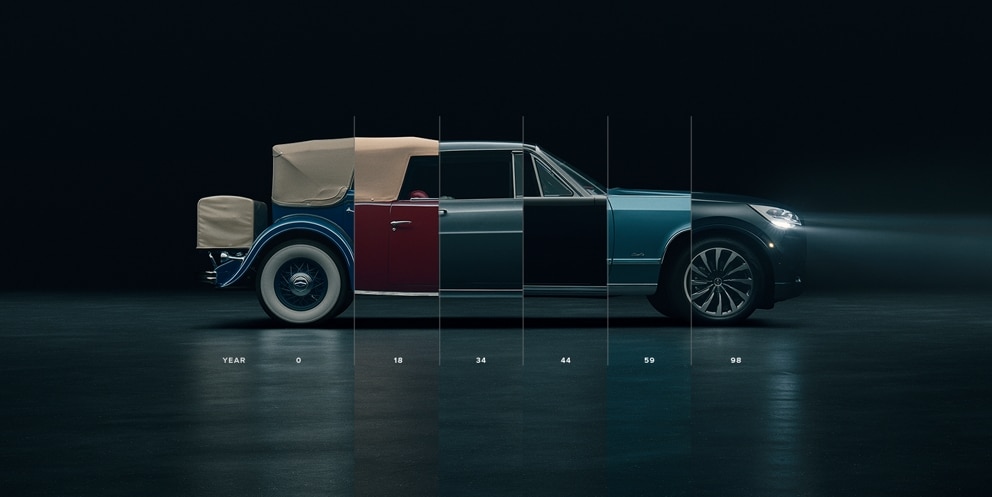 A century ago, Lincoln was born to design automobiles for those who sought an elevated driving experience—and we continue to reimagine what a driving machine can be. Connect with us and stay up-to-date on the past and future of Lincoln.
LINCOLN THROUGH THE YEARS
See how Lincoln has redefined the luxury automobile experience in every era.
...less
INNOVATIVE DESIGN DETAILS, YESTERDAY AND TODAY
Learn about prominent features of the past in the gallery below.
...less

Be the first to know about product launches, live events and emerging vehicle technologies.