Aviator Reserve model shown with optional features.
360° AND COLOURIZER
360° AND COLOURIZER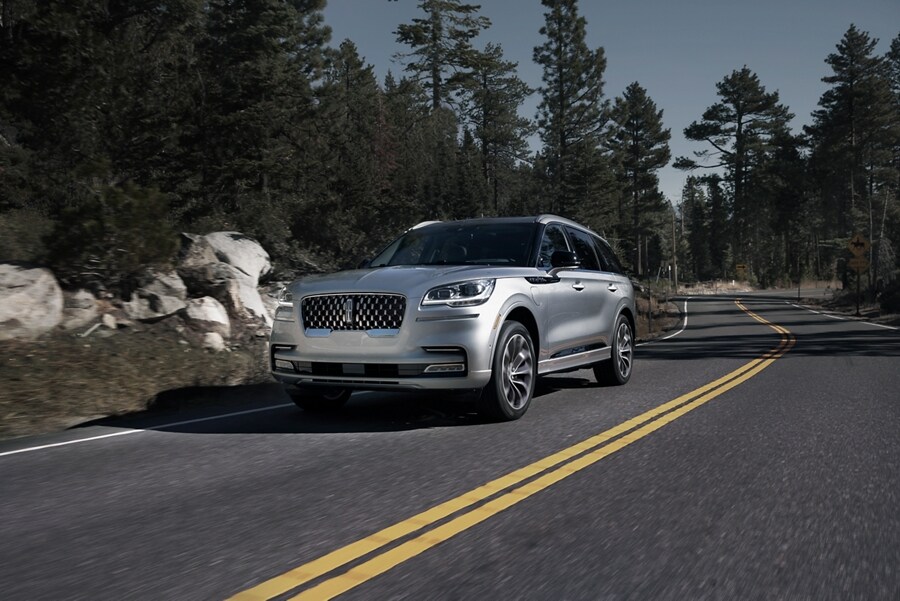 LINCOLN CO-PILOT360™ PLUS

The road ahead isn't the only place that needs your attention. Lincoln Co-Pilot360™ Plus bundles a number of Driver Assist Technologies including Evasive Steering Assist,138 Reverse Brake Assist, Active Park Assist Plus9 and Traffic Jam Assist. Traffic Jam Assist combines Adaptive Cruise Control, Stop and Go, Lane Centering and newly developed Traffic Sign Recognition to keep your journey as seamless as possible.
...less
AVIATOR RESERVE GRILLE

A large Lincoln Star logo is centrally located on a field of repeating chrome Lincoln logo-like shapes.

...less

AVIATOR GRAND TOURING GRILLE

The dazzling grille of the Lincoln Aviator Grand Touring makes the most of both negative and positive space. The central Lincoln Star logo is surrounded by raised and repeated Star logo shapes.

...less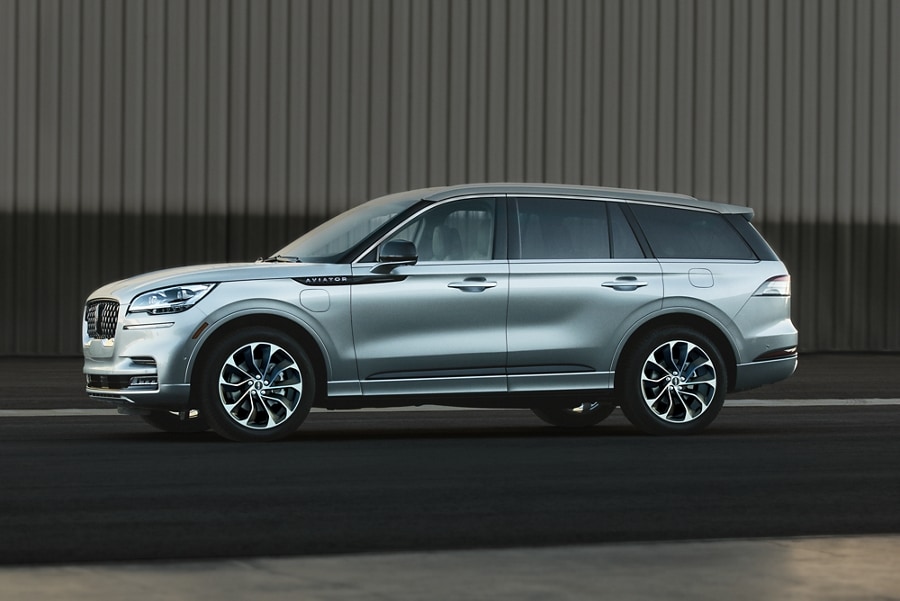 Setting Design Philosophy Into Motion

Born from the boundless allure of flight, the Lincoln Aviator uses intentional horizontal lines and a sloping roof for a streamlined feel, creating a sense of power and motion. The Lincoln Signature Grille draws the eye to the front of the vehicle while the wrap-around windshield completes the overall aviation-inspired theme.

...less
Grand Touring Model Shown.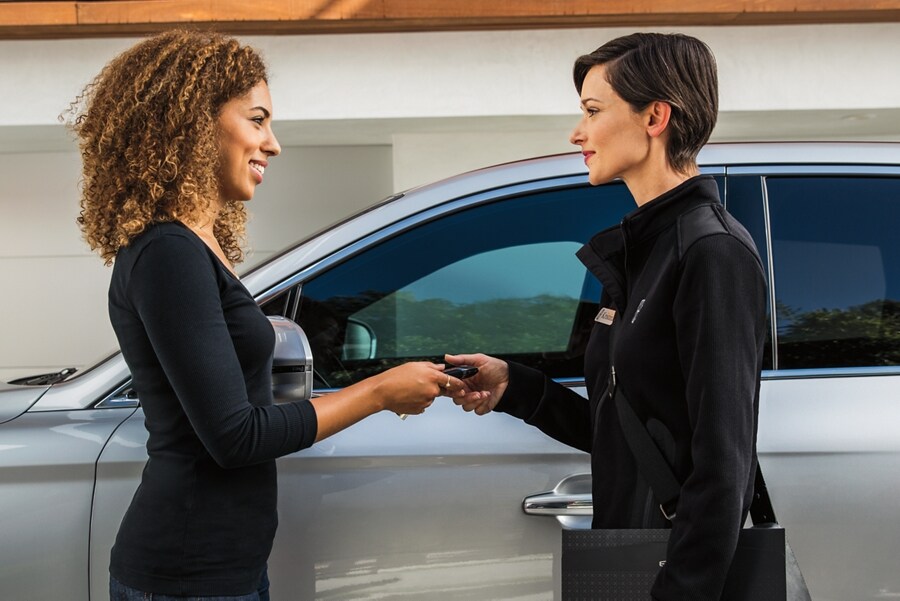 SERVICE ON YOUR SCHEDULE
When you need your vehicle serviced, schedule a time and a place convenient for you. We'll bring you a loaner vehicle, then return with your vehicle when it's finished.100
...less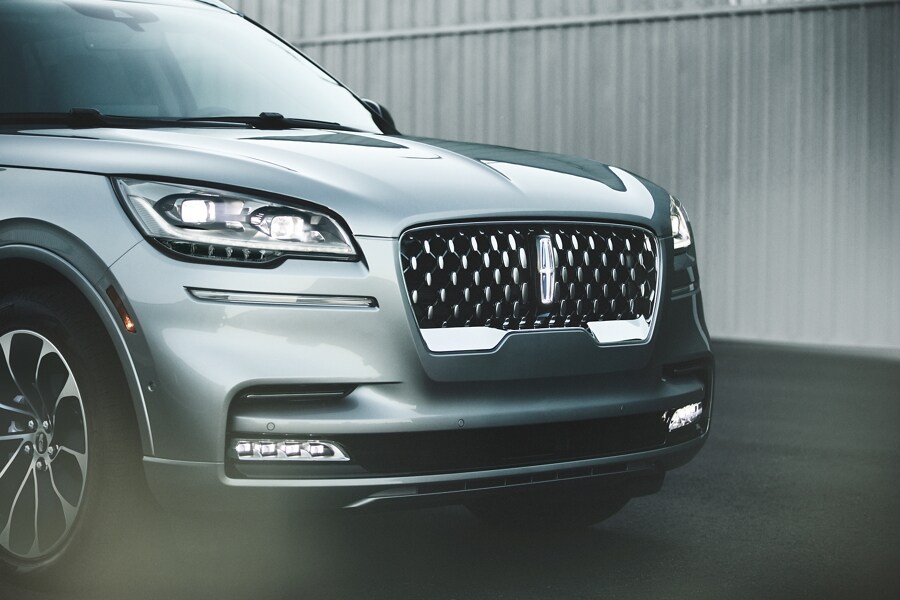 Powertrain Options

The Lincoln Aviator offers exciting powertrain options that combine power and poise for a smooth and thrilling journey. The standard Twin-Turbocharged 3.0L V6 engine sets the pace for all models by creating 400-horsepower11  and 415 lb.-ft. of torque.11  The Aviator Grand Touring* utilizes a battery-powered electric motor and pairs it with the standard twin-turbocharged engine to produce 494 combined horsepower11  and 630 combined lb.-ft. of torque.11
...less
*Available at EV-certified dealers only.