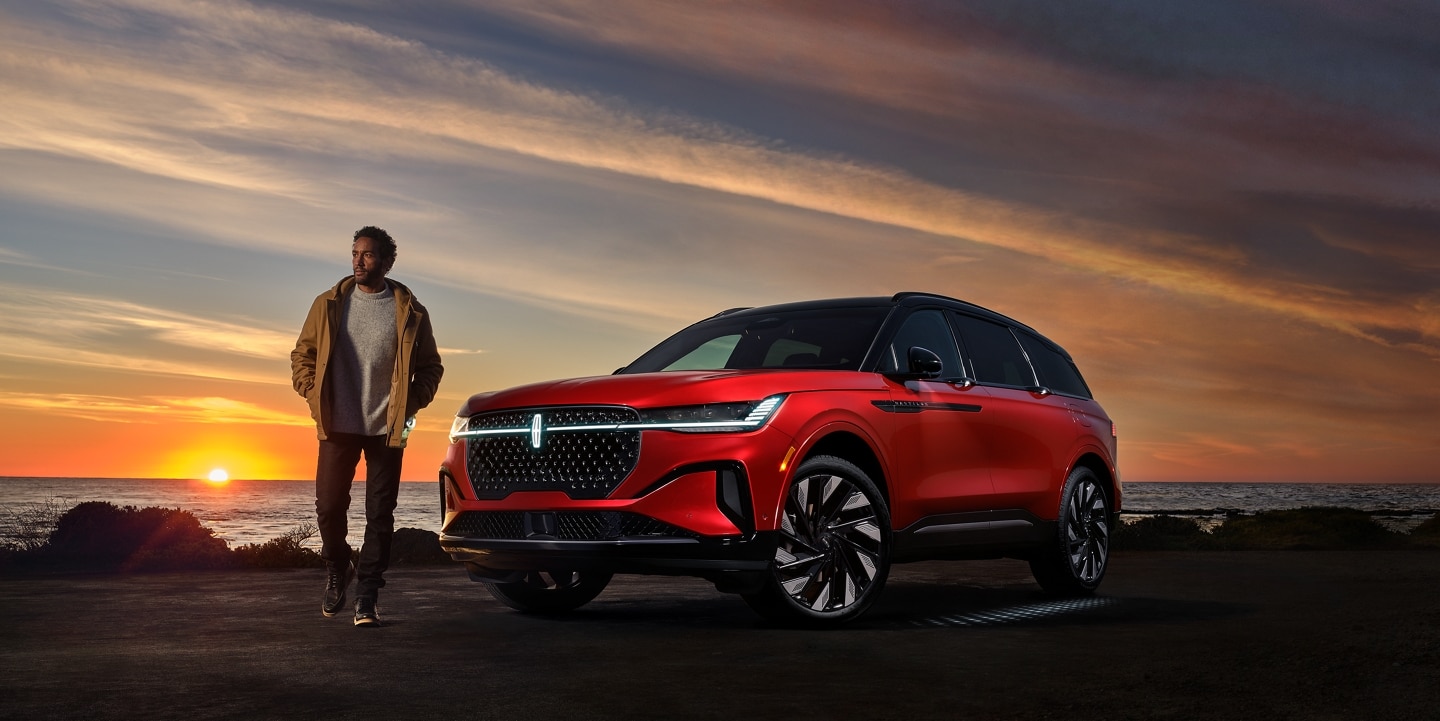 Lincoln Future & Concept Vehicles
INTRODUCING THE ALL-NEW 2024 LINCOLN NAUTILUS
Preproduction image shown. Actual production vehicle may vary. Available early 2024.

The Lincoln Model L100 Concept
A nod to the legendary Lincoln Model L from 1922, the Lincoln Model L100 concept vehicle blends the innovative technologies of tomorrow with the timeless luxury that defines Lincoln.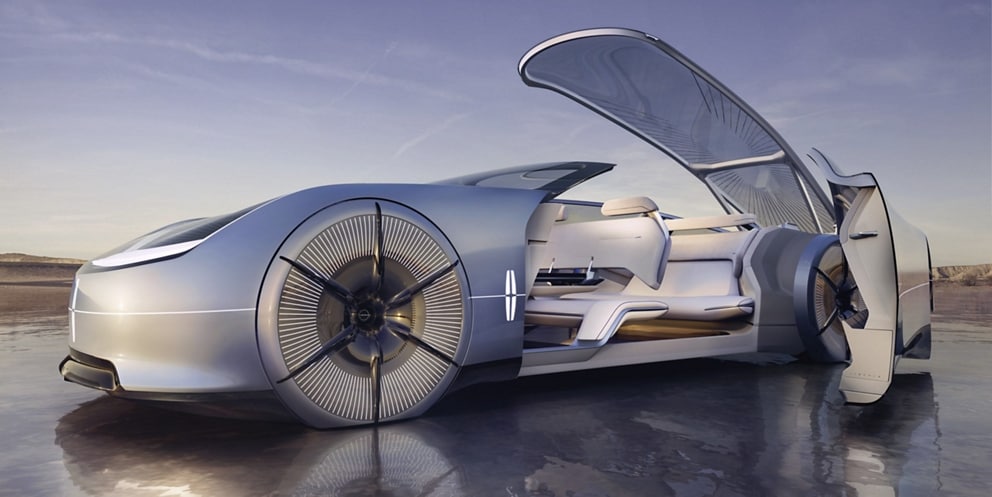 The emphatically futuristic design reimagines the driving experience with a sleek, transformable cabin that provides the ideal sanctuary for every driver.

The digital floor, canopy and ambient lighting all harmonize to complete a fully immersive and rejuvenating experience with customizable moods for a connected experience.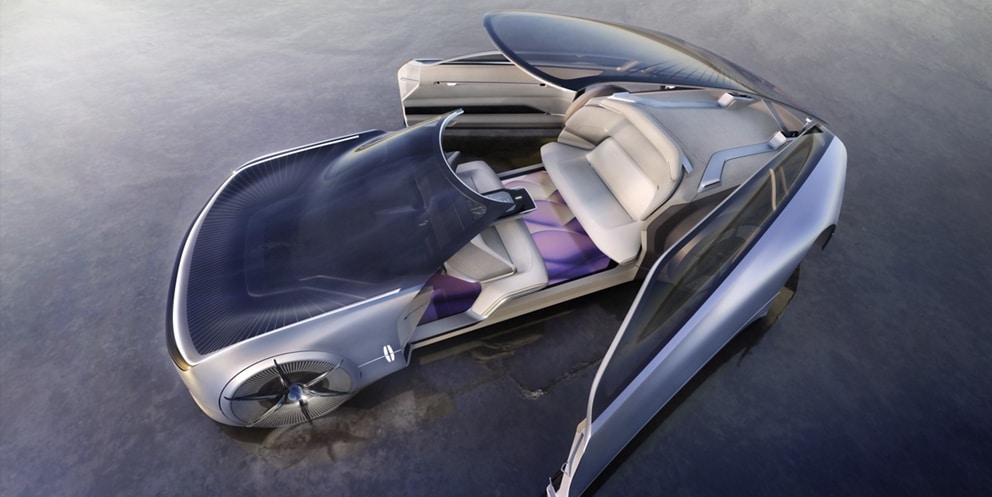 Arriving effortlessly and with elegance, the vehicle offers a signature Lincoln Embrace that lifts the glass roof and reverse-hinged doors for a true sense of ceremony and welcome.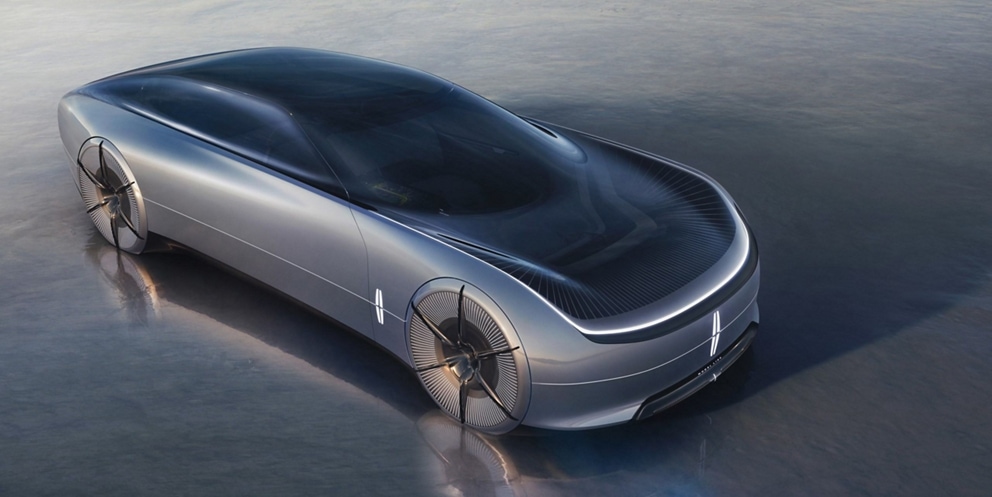 The Model L100 uses next-generation battery cell and battery pack technologies, which will deliver game-changing energy density and enable efficient, structural integration by treating the entire vehicle as a system.
Designers gave the L100 a seamless, aero-shaped exterior that appears to transcend space and time.
...less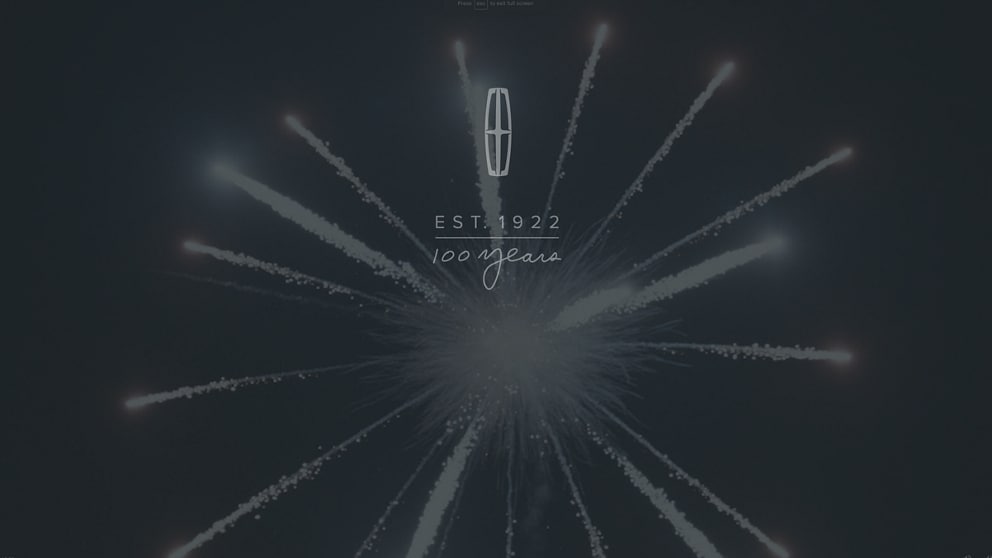 Be the first to know about product launches, live events, emerging vehicle technologies and the next 100 years of Lincoln.