You rely on your tires to grip the road, but it may surprise you to learn they have everything to do with braking. And brakes are likely the most important part of your vehicle in terms of safety.

...less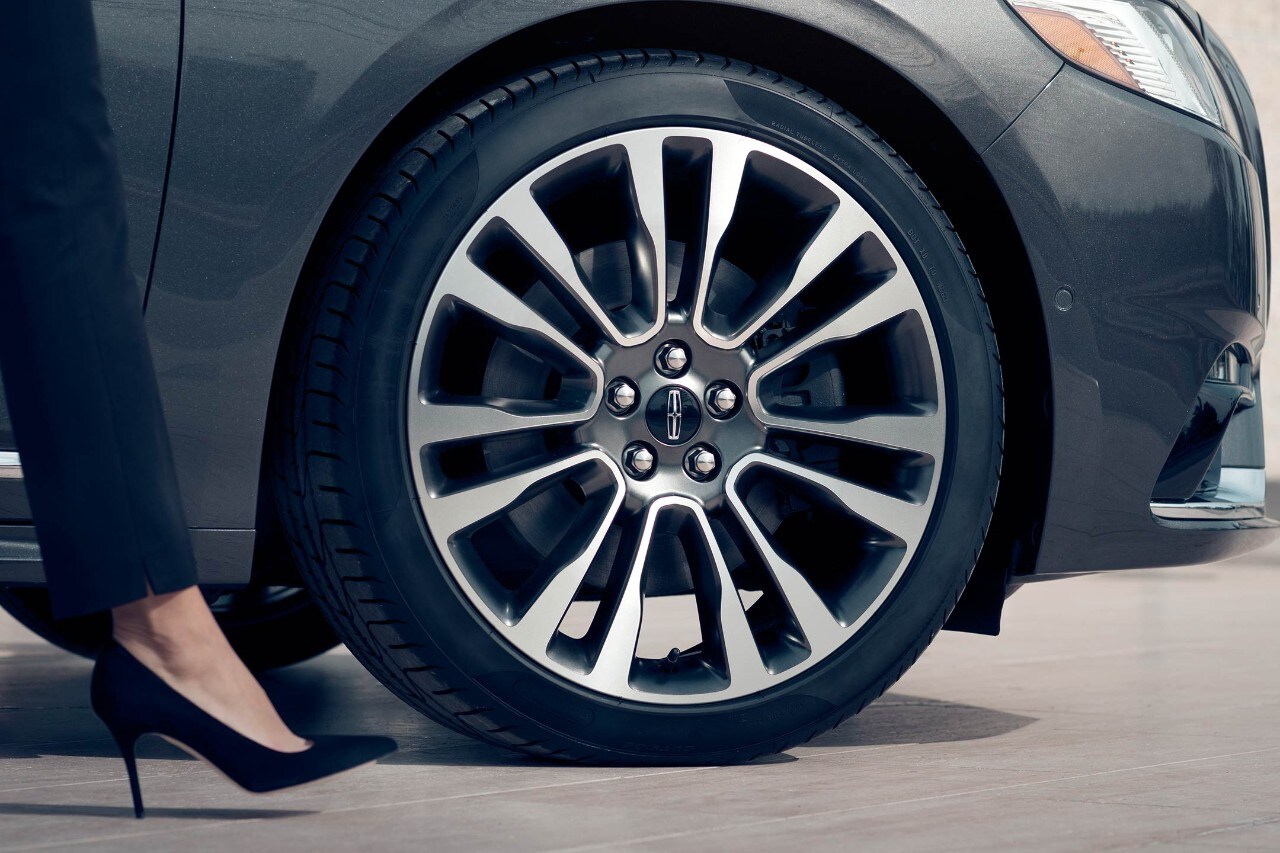 Tires provide traction
The tires on your Lincoln were selected not just to keep a firm grip on the road but also to optimize handling and a smooth ride. But they don't last forever.
By rotating your tires and maintaining correct tire pressure you can extend their life, improve traction and performance. Your driving habits, local conditions and the season all impact whether winter tires or all-season's would best fit your needs. Our Lincoln Service Advisors can help you select the right tires.
...less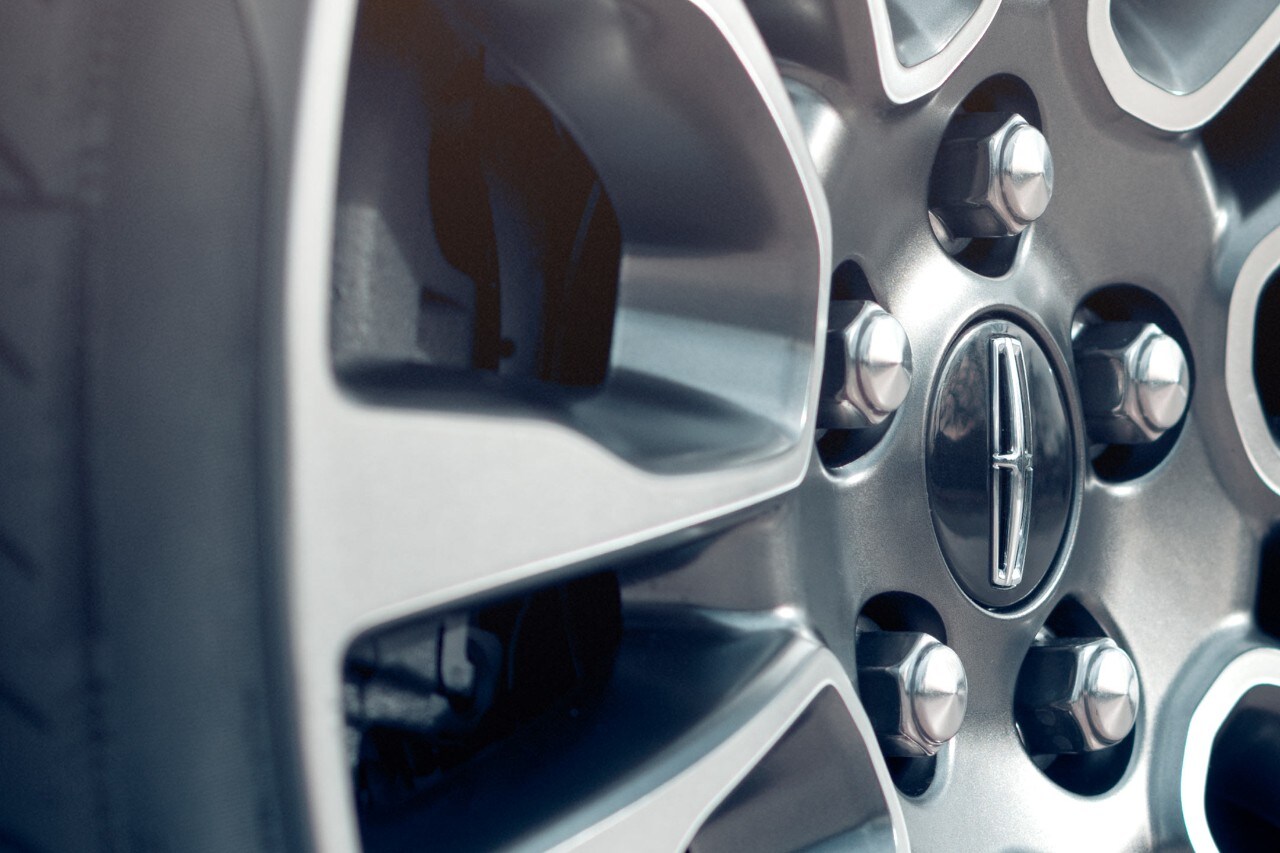 Brakes provide stopping power
Depend on nothing less than the best. Our brake pads and shoes are designed specifically for your Lincoln vehicle and are backed with a Lifetime Warranty.47 Our pads, shoes and rotors are tested44 as part of a braking system that meets or exceeds federal motor vehicle safety standards, including on-road testing to help ensure performance.
SPEAK WITH A LINCOLN SERVICE ADVISOR IF:
Your brakes grab at the slightest pressure
Your vehicle pulls to the left or right when braking
Excessive squealing, grinding, chattering or groaning
Your brake pedal or steering wheel shakes or vibrates when braking
Your brake pedal feels different
...less