COLLISION PARTS
WHY THE RIGHT PARTS MATTER
While we hope you never experience a collision, accidents do happen. If you're in a collision you'll want to ensure your Lincoln continues to protect, perform and look like new. Only Lincoln original parts can ensure your vehicle's advanced safety systems and technologies continue to operate as our engineers originally intended. 
...less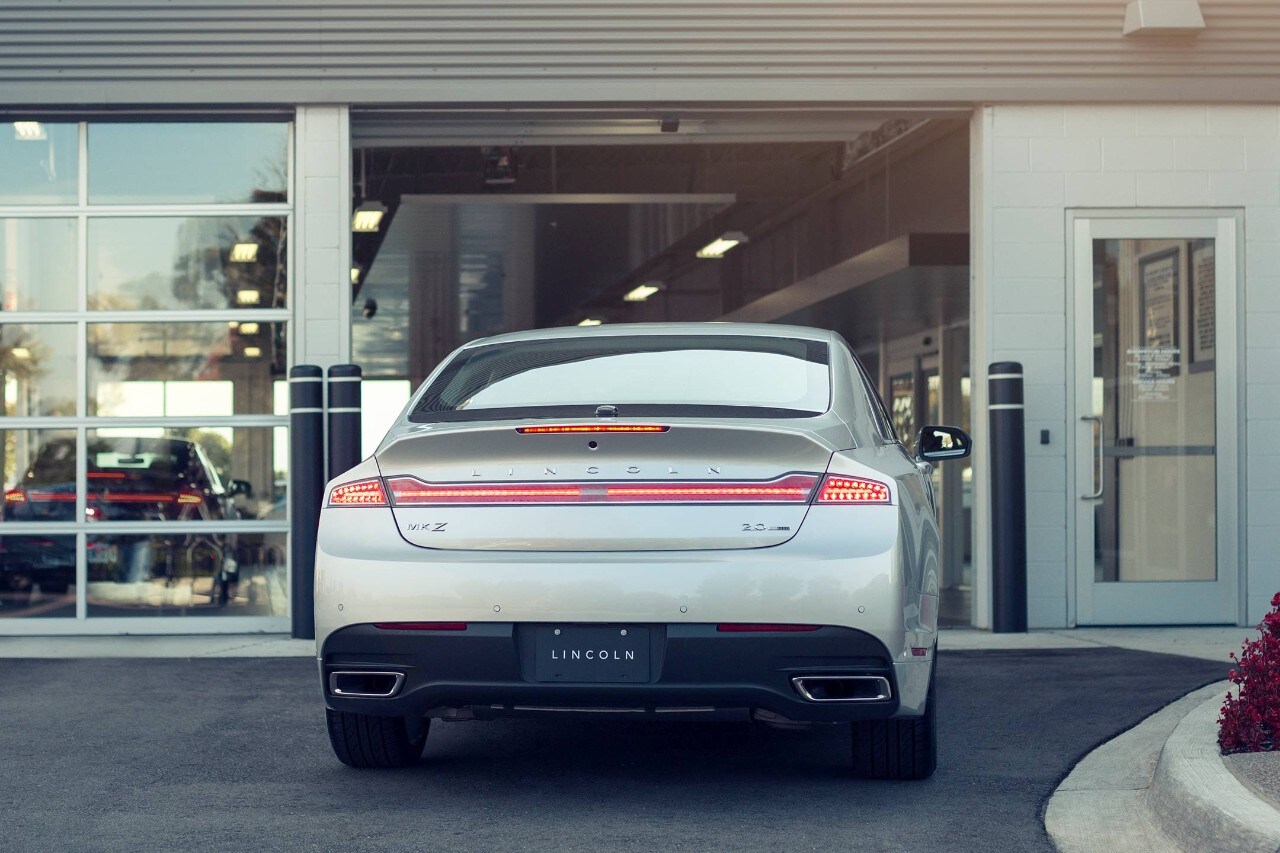 Know your collision repair rights
As a Lincoln owner, you have the right to demand only Lincoln original equipment collision replacement parts installed after an accident. Contact your local Lincoln Dealership for more information about Lincoln collision parts.  
...less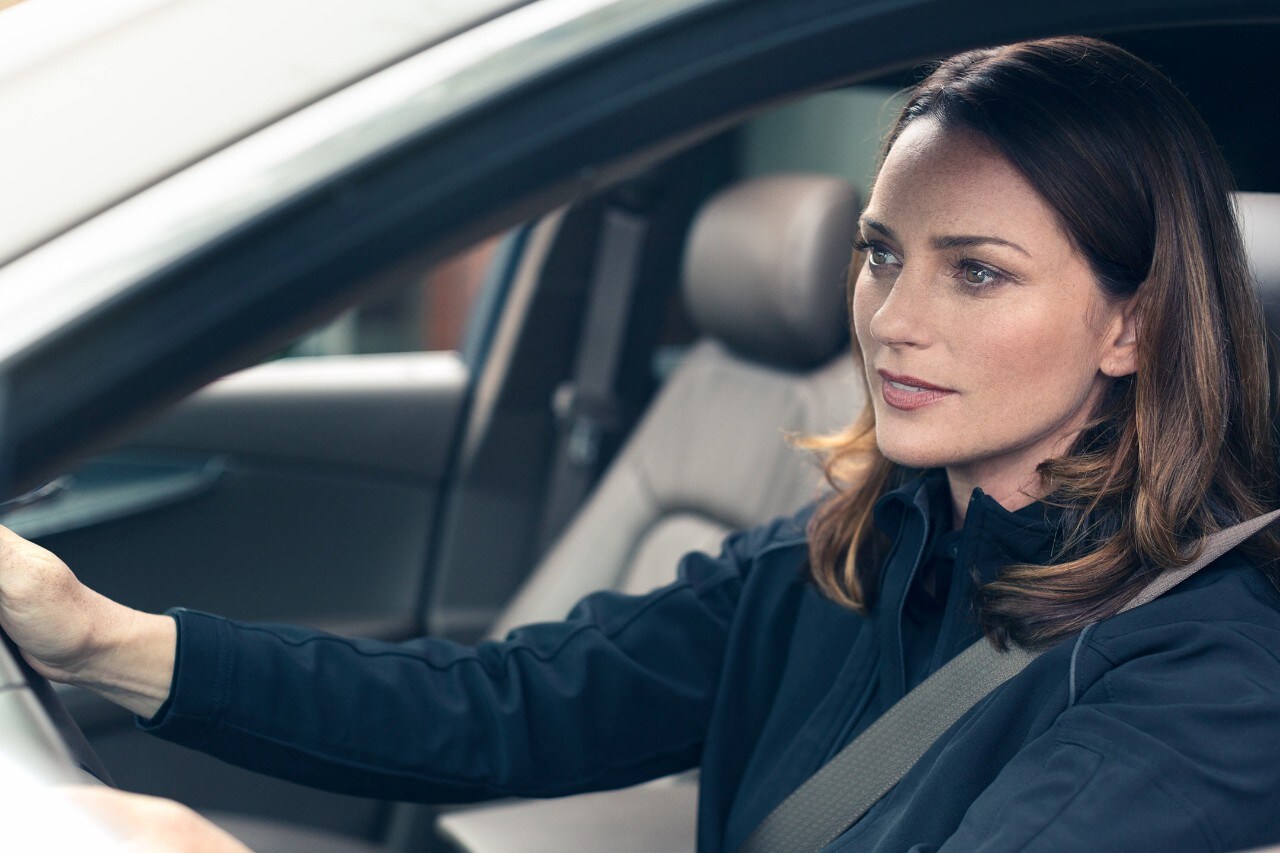 Keep your Lincoln a Lincoln
Choose the right insurance company and policy
Review your policy at the time of purchase or renewal to protect your right to demand Lincoln collision parts. Following a collision, confirm with your provider that the repairs are not going to be made with aftermarket, salvage or remanufactured parts. This can compromise quality, fit, function, finish and safety.
Take the right steps after the collision
Call your Lincoln Dealership and ask if they have a body shop or if they can recommend a shop that's a recognized member of the Lincoln National Body Shop network. Next, call your insurance company to start your claims process. Remind them of your right to insist that any repairs be made with our collision parts.
Choose the right body shop
Choosing the body shop and parts used to repair your vehicle is your decision. Ask the body shops that you're considering about their shop and technician certifications. Ask them if they use OEM parts. In the end, choose the shop you feel most comfortable dealing with during the repair process.
...less
Contact us for assistance
Concierge and Roadside Assistance
1-800-387-9333