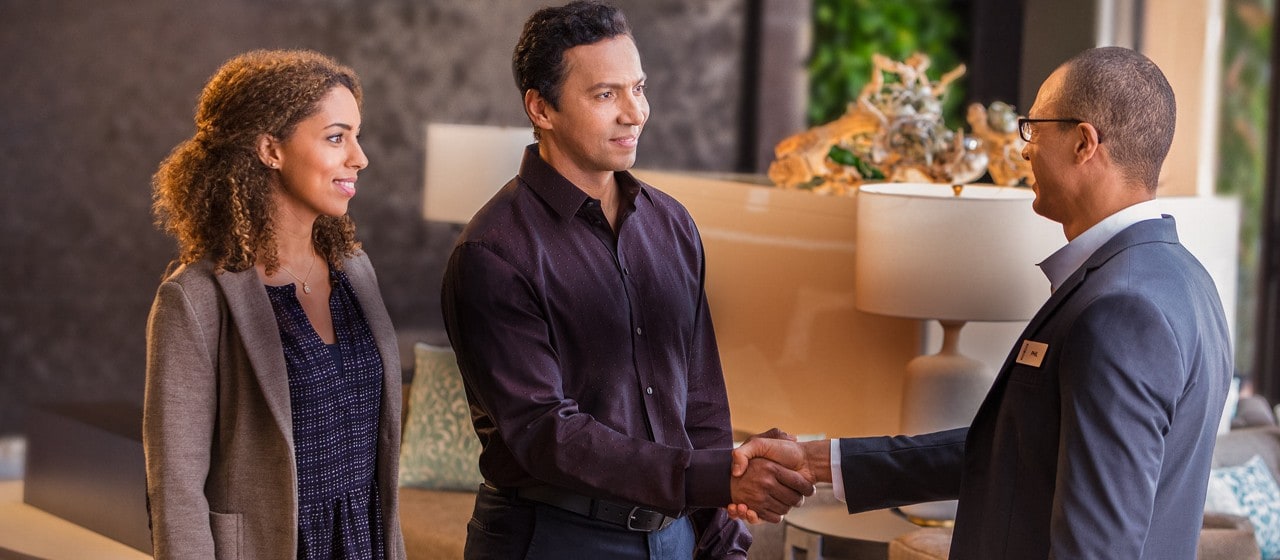 We promise to make caring for your Lincoln as smooth as we can for you. From expert care to thoughtful recommendations, we're there whenever and wherever you need us. 
...less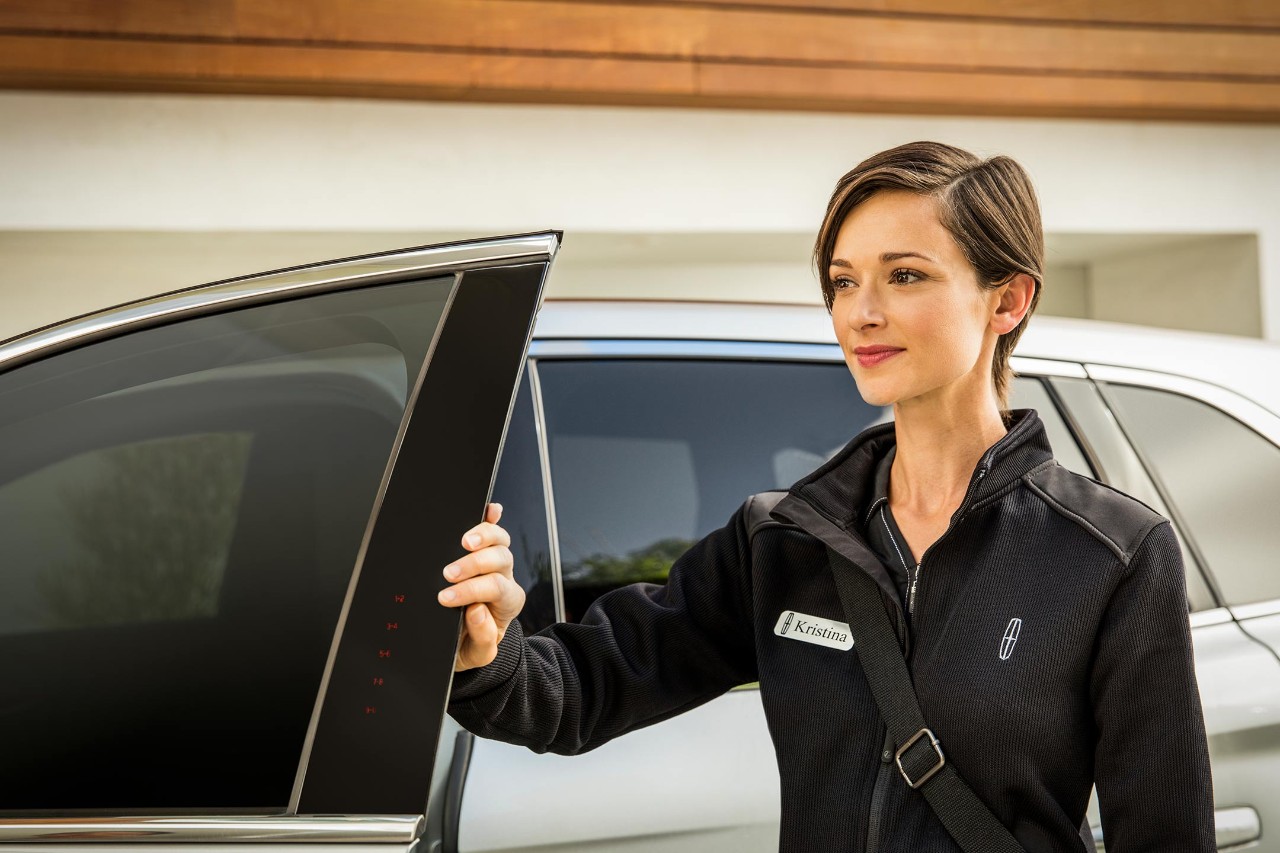 Vehicle warranties for peace of mind
Your Lincoln vehicle is covered by a comprehensive suite of coverage, from Basic Warranty coverage to Emissions Warranties. After all, peace of mind is in the details.
...less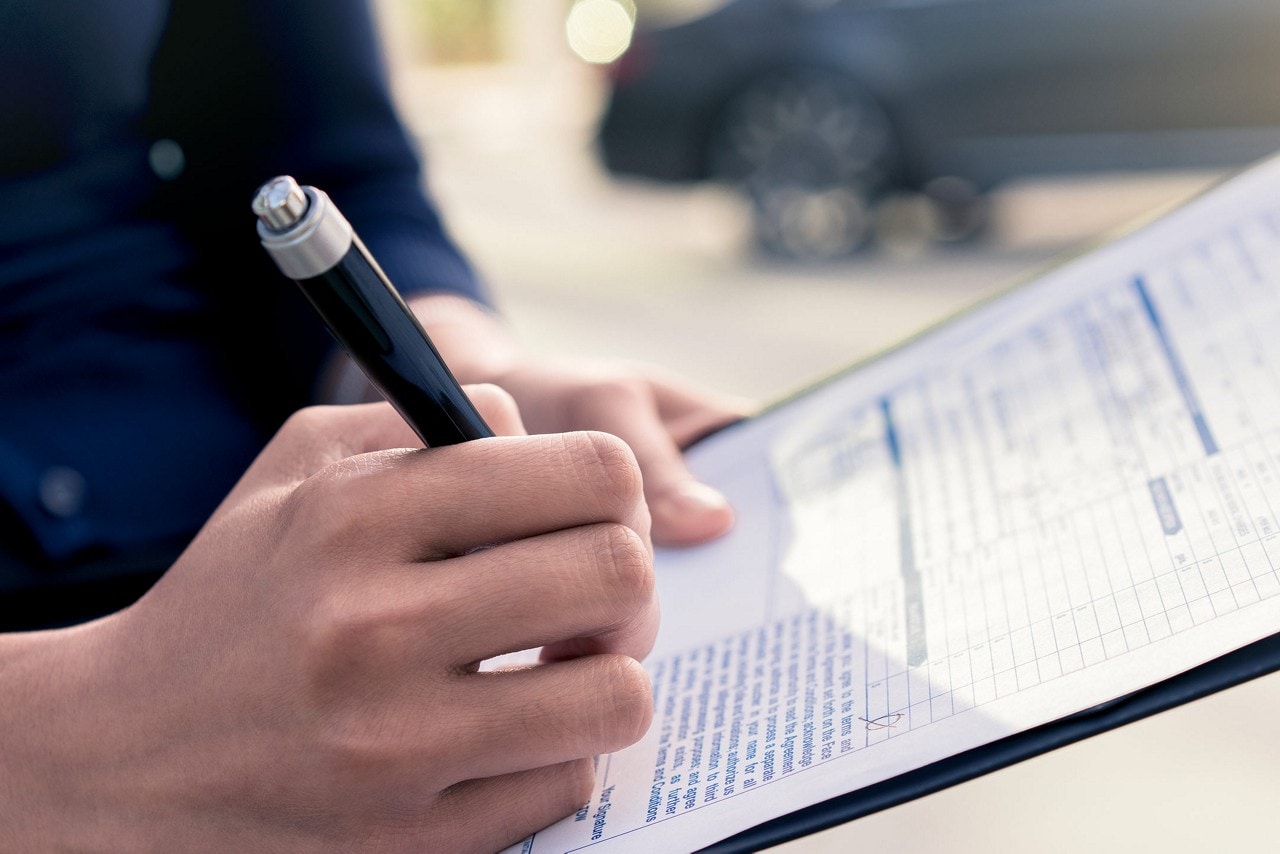 Expert maintenance advice
Lincoln Service makes caring for your Lincoln smoother and easier. We provide a clear assessment of your vehicle's condition and return it washed and ready after each service.42 Because there's nothing routine about Lincoln Service.
...less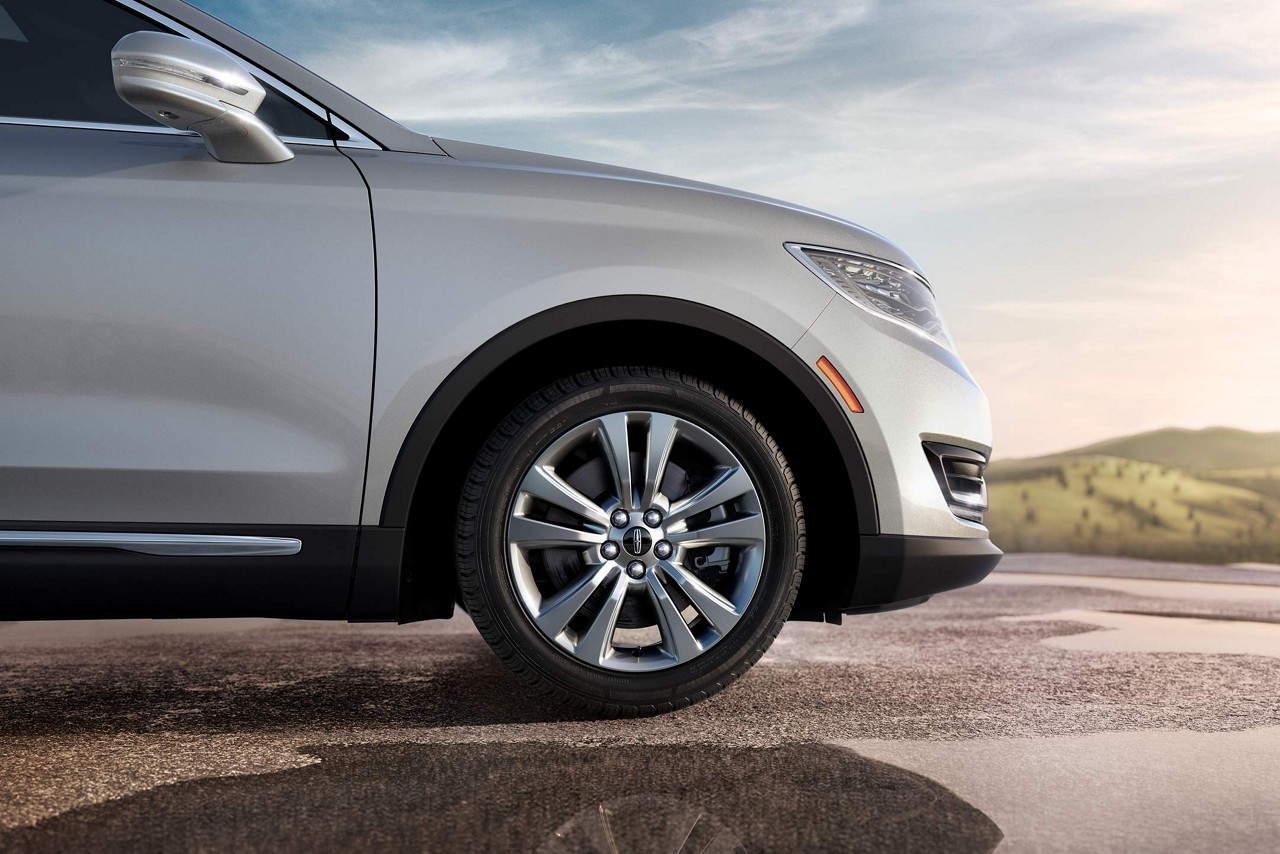 24/7 roadside assistance
Wherever your travels take you, rest easy knowing that you're never alone. Lincoln Roadside Assistance is only a call away 24-hours a day, 365-days a year.
...less
Contact us for assistance
Concierge and Roadside Assistance
1-800-387-9333