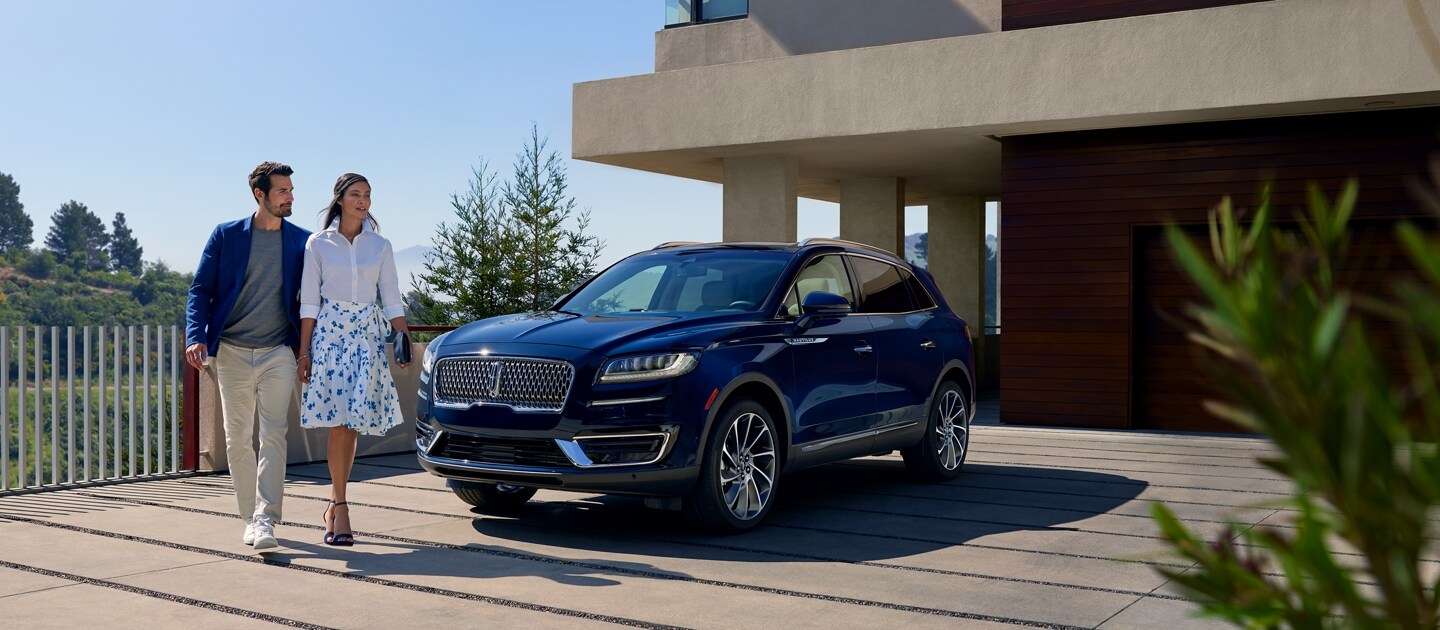 THE 2020 LINCOLN NAUTILUS DESIGN FEATURES
THE LINCOLN EMBRACE
Design that reveals itself as you draw near. The Lincoln Embrace warmly welcomes you as you approach your Lincoln Nautilus.
...less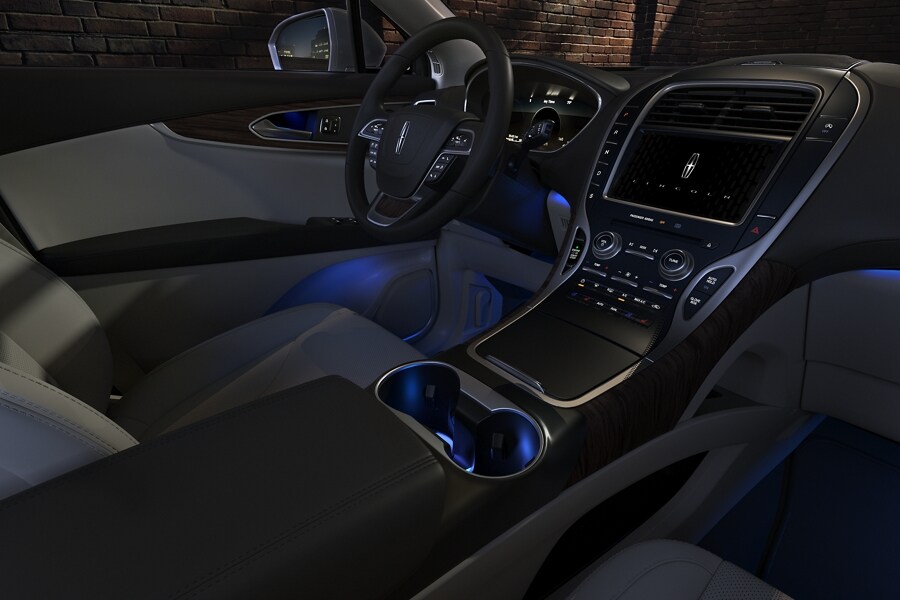 Inside the Lincoln Nautilus, Ambient Lighting gently glows, illuminating the entire cabin as you approach. Select from seven distinct colours to either complement your mood or change it.

...less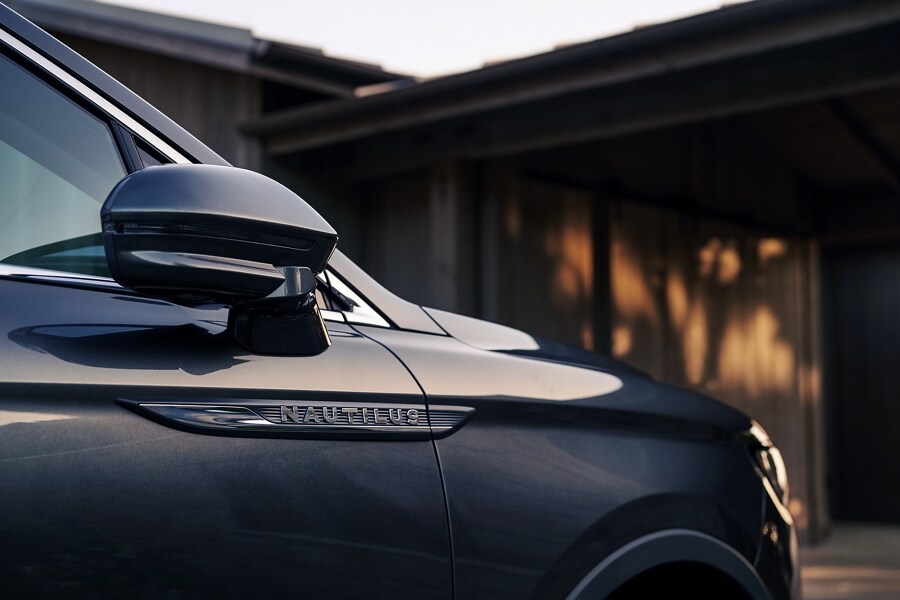 AUTO-FOLDING SIDEVIEW MIRROR
When you leave your Lincoln Nautilus and lock the doors, the mirrors automatically fold in, helping to keep them protected from nicks, dings and scrapes. When you are back in the vehicle with your key fob and close the door, the mirrors automatically fold out.

...less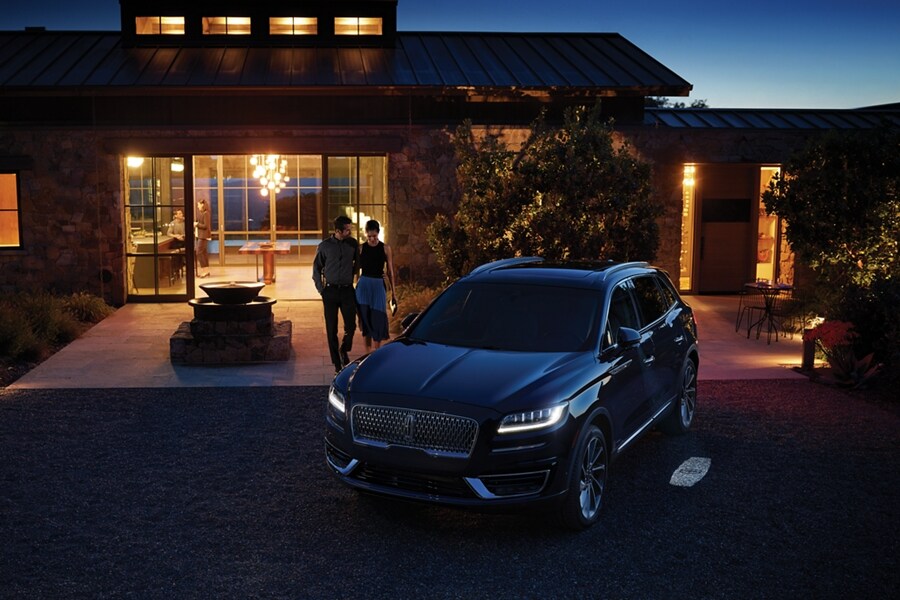 EXTERIOR LIGHTING
It lights up almost as much as you do. As you approach the Lincoln Nautilus, an elegant sequence of lighting animates. In addition, a Lincoln logo welcome mat is projected on the ground, welcoming you back.

...less
A QUIET INTERIOR

Enjoy a moment of peace. The Lincoln Nautilus was designed to offer sanctuary in an often hectic world.
...less
FIRST-ROW ACOUSTIC LAMINATE GLASS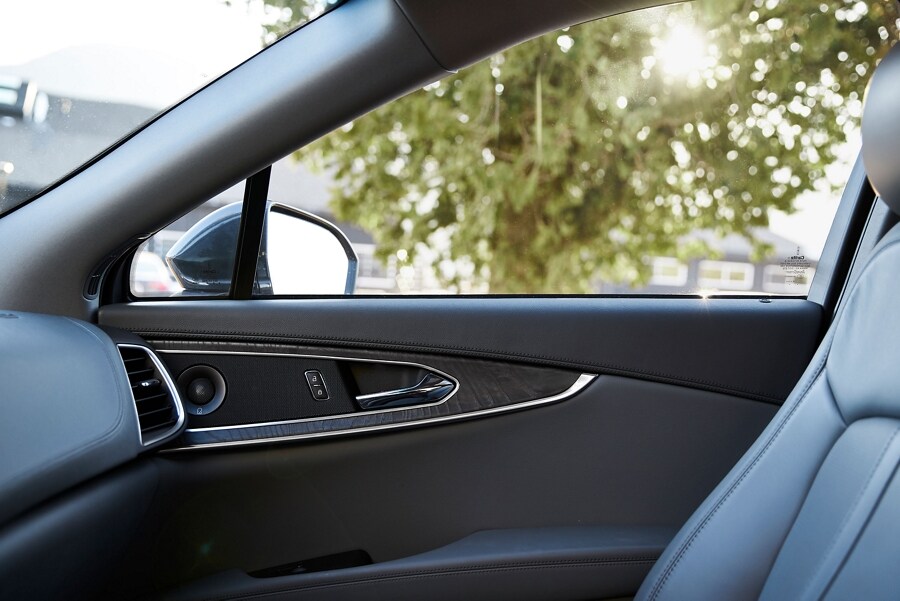 Enjoyable journeys are often those where the outside world melts away. The first-row Acoustic Laminate Glass helps reduce traffic noise and other unpleasant sounds.
...less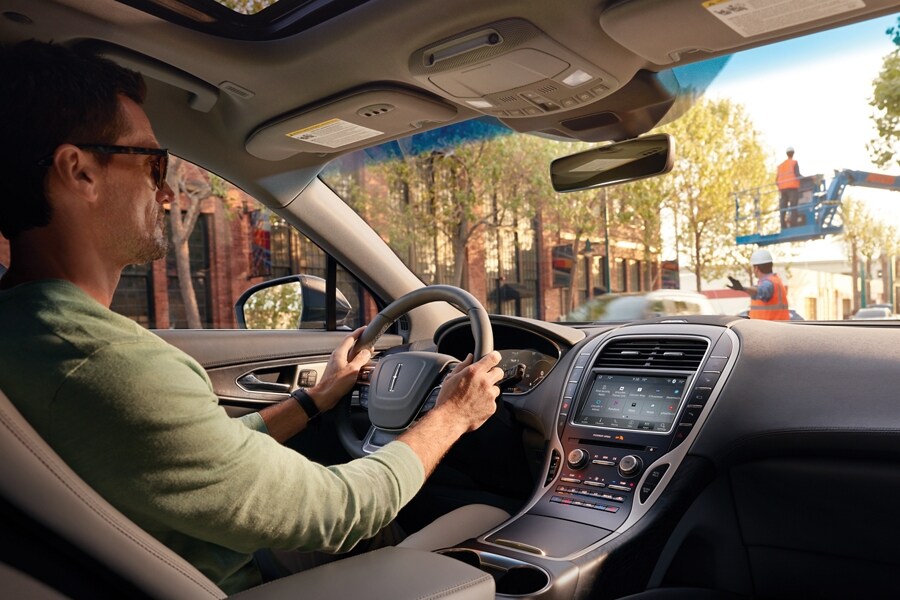 Active Noise Control heightens overall cabin sound quality by reducing unwanted engine noise while enhancing desired sound to help provide a pleasant driving experience. The system monitors the sound profile and then creates an opposing sound wave. When the opposing wave meets the original sound wave, they cancel each other out.
...less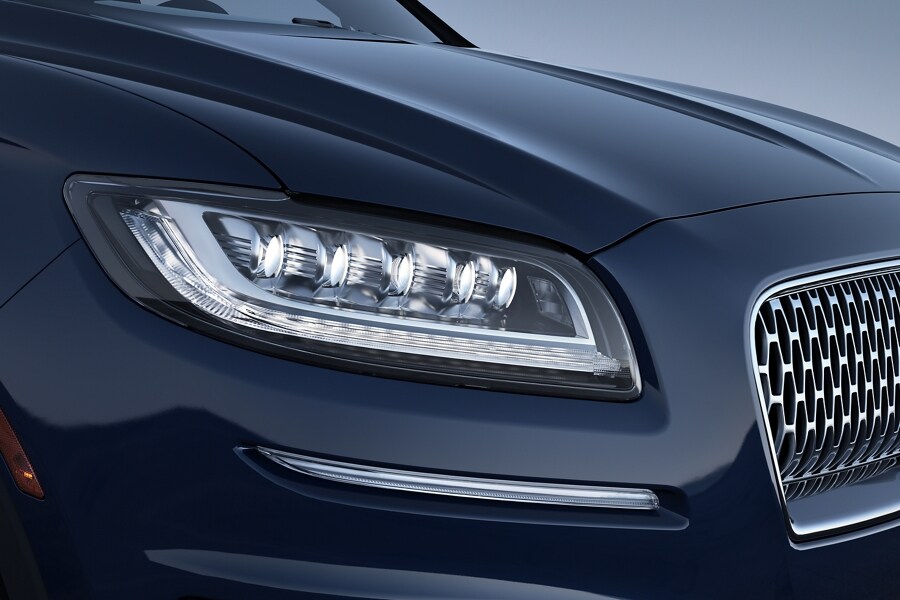 ALL LED EXTERIOR LIGHTING
Far more efficient and longer-lasting than incandescent light bulbs, the all LED exterior lighting of the Lincoln Nautilus shines bright with great promise.

...less
Available adaptive lighting shown.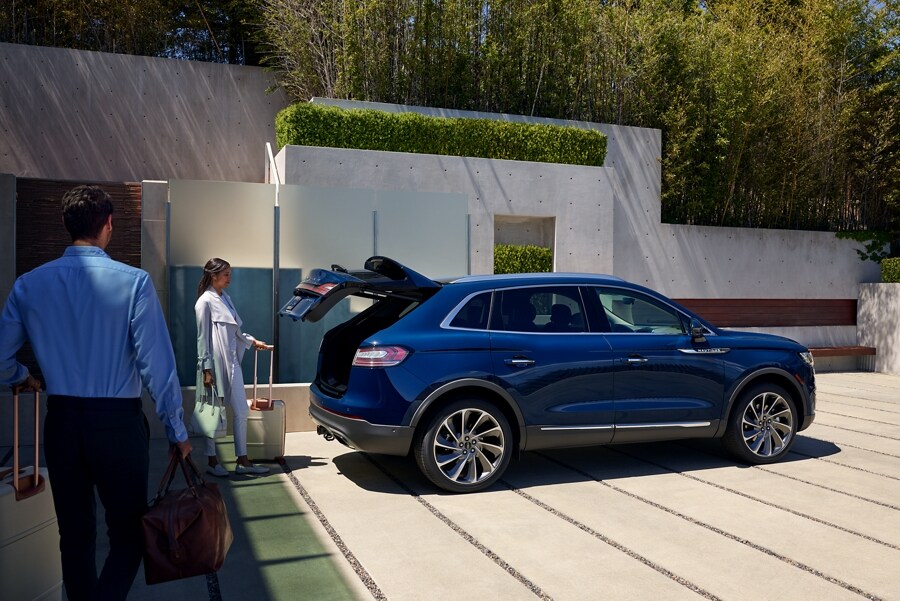 HANDS-FREE LIFTGATE
With your keys in your possession, a simple kick under the rear bumper activates the Hands-Free Power Liftgate16 , helping to make loading and unloading cargo a breeze.

...less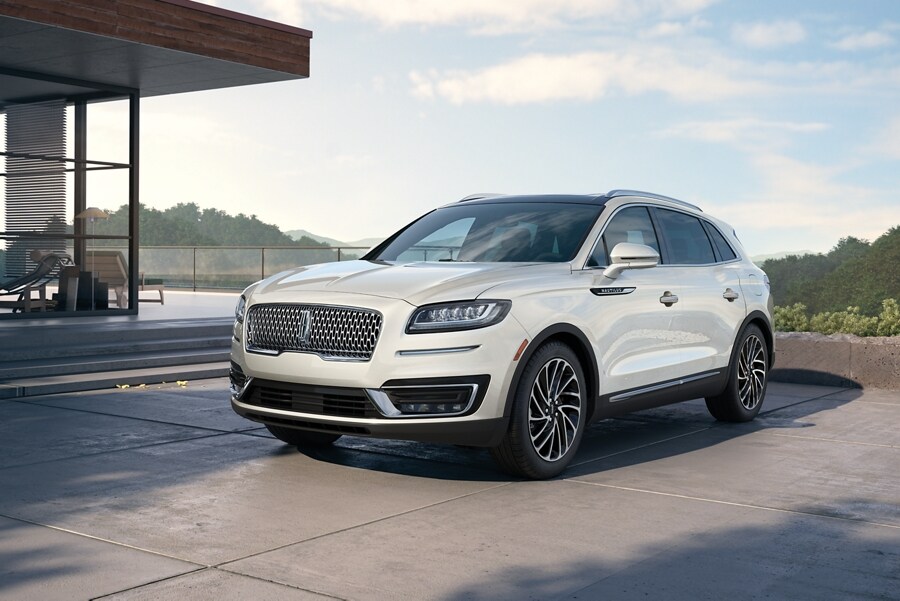 A SCULPTED EXTERIOR
By applying sweeping lines and elegant contours, our designers created the 2020 Lincoln Nautilus to make every drive a liberating experience. The exterior's unique details convey a dynamic elegance, while the Lincoln Signature Grille flows seamlessly into the headlamps and highlight the vehicle's bold curves.

...less