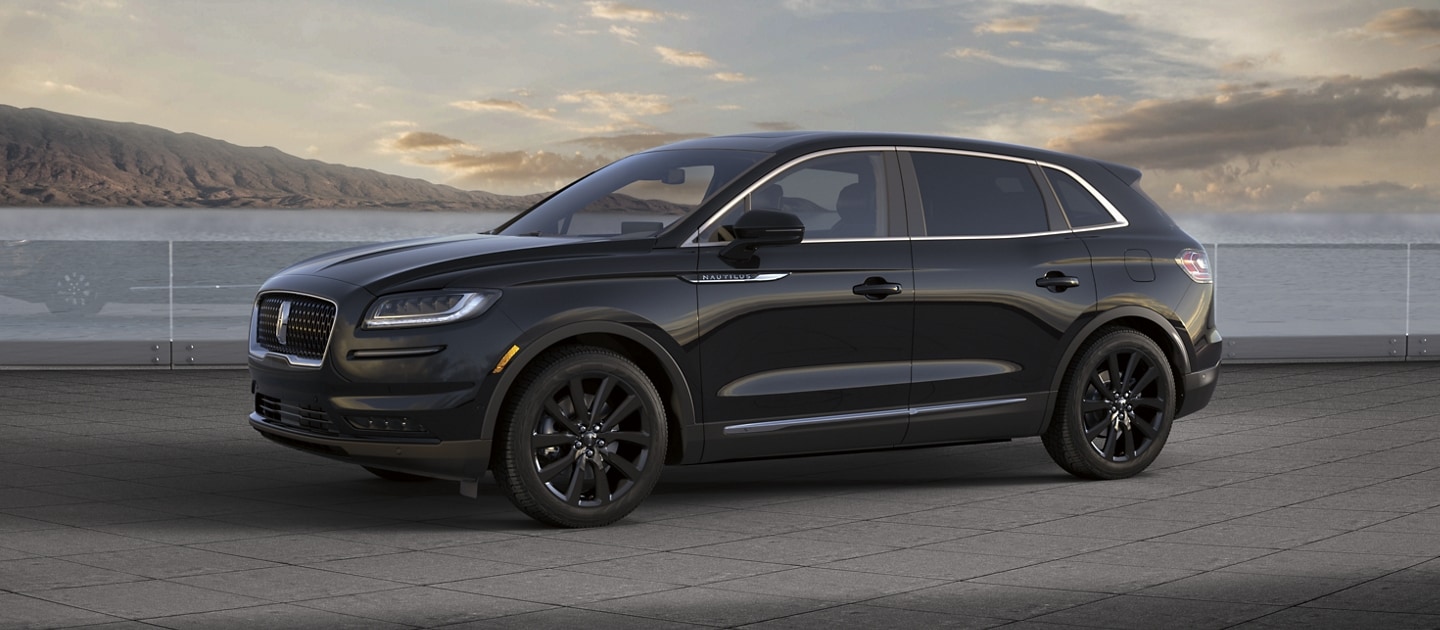 THANK YOU FOR YOUR
INTEREST IN LINCOLN.

As you may be aware, this is a time of high demand for new vehicles – and low inventory. Our industry is experiencing global supply-chain constraints. Unfortunately, the high demand combined with these supply-chain constraints is limiting our ability to build enough Lincoln vehicles. Everyone at Lincoln is working diligently – and creatively – to meet these challenges. What this means for you is that we may have limited availability of certain vehicles, models, and features. The vehicles produced may vary slightly from their description here.

 

Please contact your local Lincoln Retailer for updates and assistance.

The 2023 Lincoln Corsair Grand Touring
For those who want the best of both worlds. The 2023 Lincoln Corsair Grand Touring plug-in hybrid model comes with aesthetic and experiential updates. On the exterior, a new grille design adds elevated style. Behind the wheel, the Lincoln Corsair also guides you on how to optimize your performance with eco-behaviour info, which provides tips on how to drive more efficiently through actions like braking and accelerating.
...less
ELEVATE EVERY JOURNEY WITH LINCOLN
Be the first to know about product launches, live events and emerging vehicle technologies.
Get Updates.