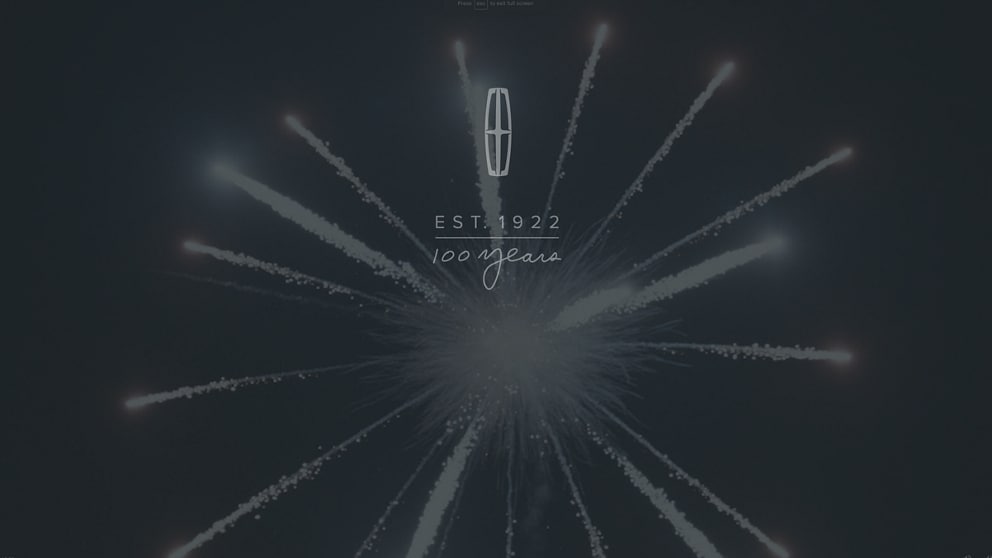 Say Hello Again to Lincoln at 100 years.
A century ago, Edsel Ford chose to build cars not for everyone, but for the selct few who sought the world's finest automobiles. And so Lincoln was born. The decades that followed saw Lincoln become the first choice of presidents, the muse of fashion designers and a work of art at a world class museum. 100 years on, we continue to reimagine what a driving machine can be.

LINCOLN THROUGH THE YEARS
See how Lincoln has redefined the luxury automobile experience in every era along the way.
...less
A BOLD VISION FOR OUR ELECTRIFIED FUTURE
The Lincoln Star Concept reimagines the driving experience from the cabin out, with connected technologies designed to elevate each of the senses. Entirely electric with zero emissions, the Lincoln Star Concept offers an inspired glimpse of Lincoln battery electric vehicles to come.
...less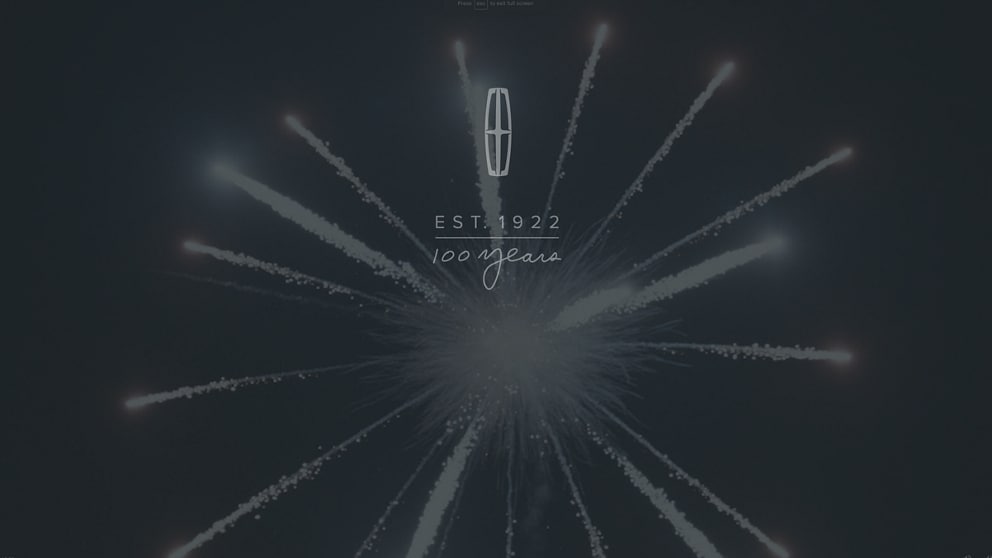 Keep up to date on product launches, live events, emerging vehicle technologies and the 

next 100 years of Lincoln.
THE THOUGHTFUL DESIGN THAT MAKES A LINCOLN A LINCOLN
THE GUIDING STAR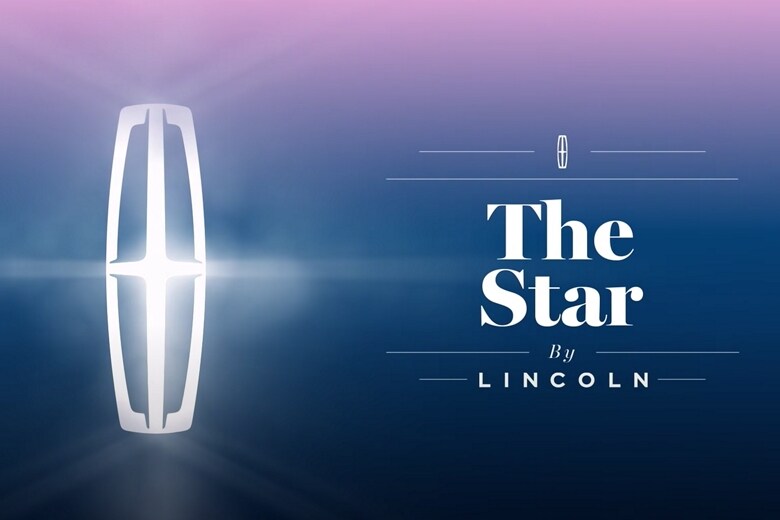 The iconic star emblem draws its inspiration from the four direction points of the compass. You'll discover a galaxy of stars expressed from the centre of the front grille throughout your vehicle's design.
...less
GRAND TOURING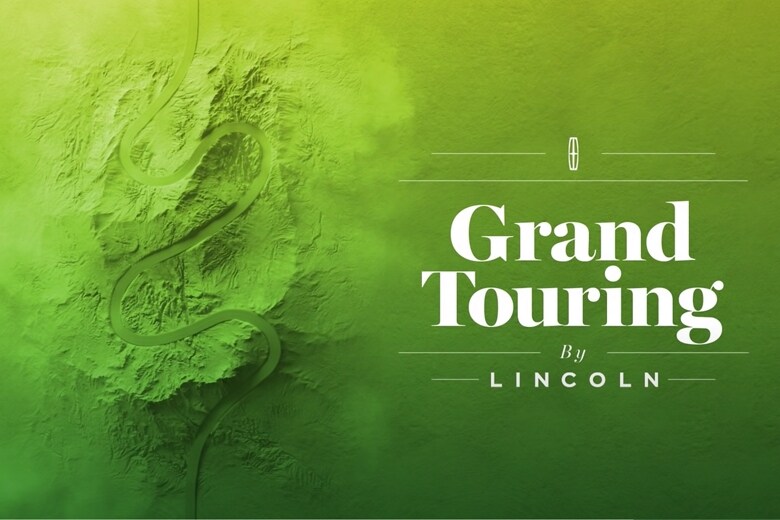 Inspired by the concept of exploration, the Lincoln Grand Touring vehicles provide plug-in hybrid power for an effortless push with a quiet powertrain.
...less
SYMPHONIC CHIMES*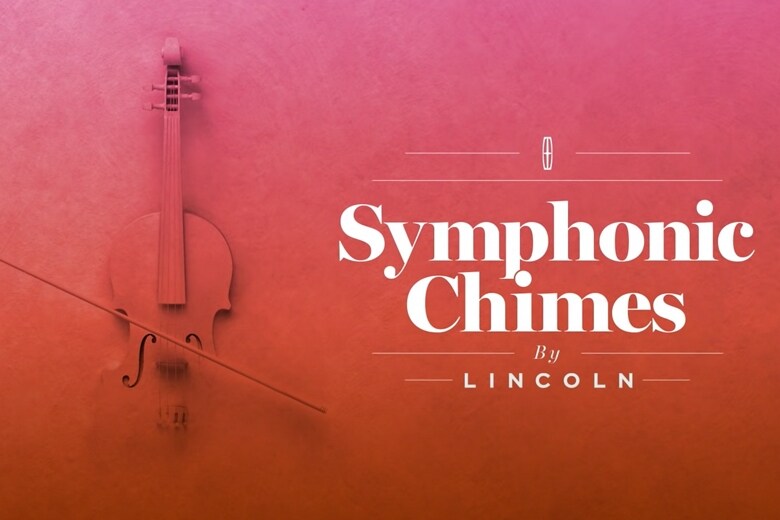 Lincoln adds a human element to automated alerts, with the help of the Detroit Symphony Orchestra. Every chime in the Lincoln experience is performed by actual musicians and designed to blend information with harmony.
...less
*Not available on Lincoln Nautilus
WHISPER QUIET CABIN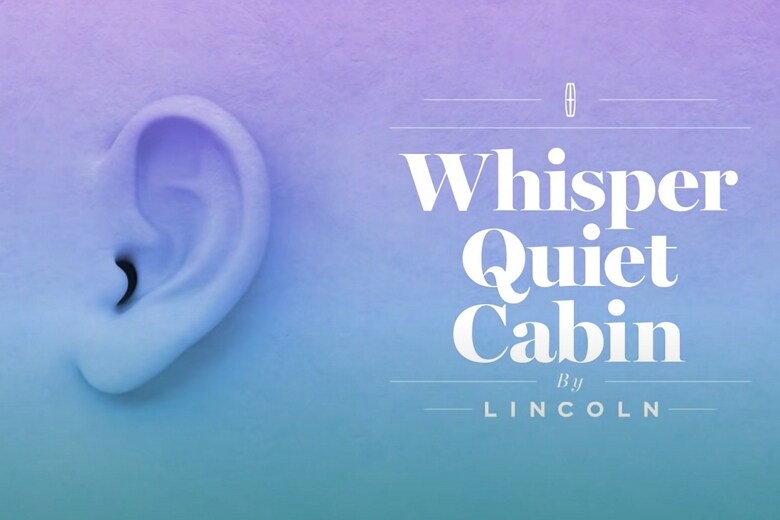 Lincoln engineers designed vehicle cabins to serve as peaceful sanctuaries from the outside world. Every sound, from the wind and weather to the engine and road below, is considered and minimized so all that remains is a sense of calm.
...less
A Century of Measuring Greatness through Humanity
Since the beginning, Lincoln has delivered a truly effortless driving experience above all else. Now we're even more committed to creating exhilarating sanctuaries, along with an electrified-vehicle portfolio and an evolving suite of human-centred design details, as we boldly enter our next century.
...less
INTELLIGENT DESIGN DETAILS, YESTERDAY AND TODAY
Learn more about each feature in the gallery below.
...less

Keep up to date on product launches, live events, emerging vehicle technologies and the next 100 years of Lincoln.